Are you a business owner in the tourism industry looking to enhance your current offerings? Are you looking to learn and improve skills that will bring your experience to the next level? Are you looking to be inspired and meet new people?
The Ontario's Southwest Tourism Conference is a fantastic opportunity to kick-start change and create an even better future.
Give insight into the current tourism climate
Have an opportunity to network and make meaningful connections
Learn new skills necessary for today's market
Keynote speakers ready to inspire and spring attendees into action
Q&A sessions with speakers for a personal approach
Read more.
Register Now!
Or paste this link in your browser's address bar: https://www.oswconference.com/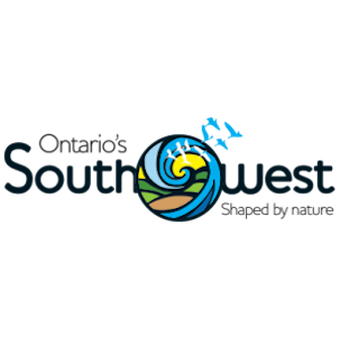 Best Western Plus Leamington Hotel & Conference Centre