This week, the TIAO team was at the Ontario Tourism Town Hall, an industry-wide event delivered by our colleagues at TIAC. This was a great opportunity to share ideas on innovation and sustainability, hear about TIAC's latest advocacy initiatives, discuss national and regional tourism issues, and reconnect with tourism colleagues.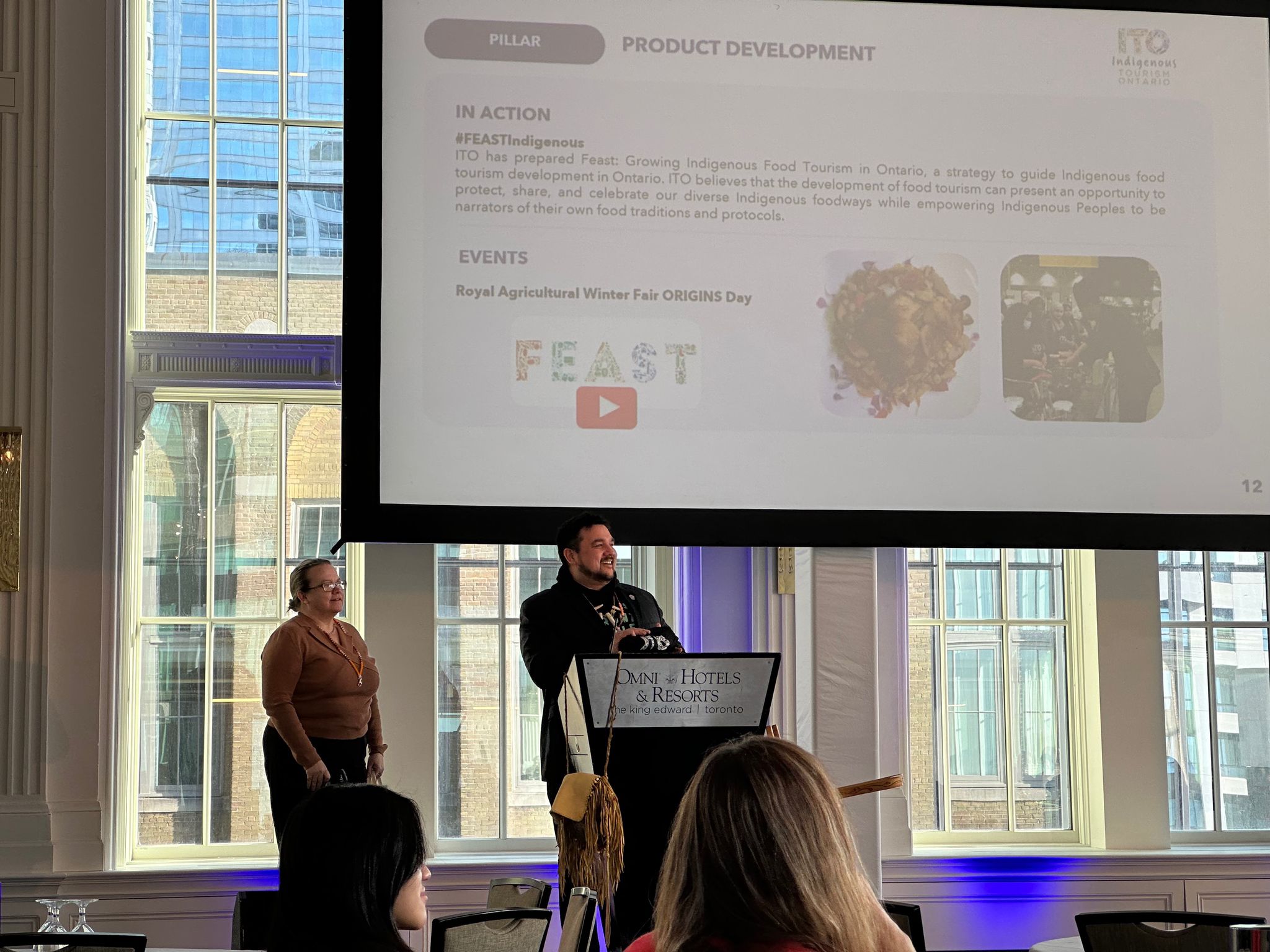 We heard from Indigenous Tourism Ontario and the Indigenous Tourism Association of Canada about best practices, recent developments in, and the recovery of Indigenous tourism. We got an inside look at Ottawa Tourism's destination stewardship and marketing strategies; a sneak peak at emerging digital tools for SME business and product development; Tourism HR Canada's pan-Canadian programs to address recruitment, retention, and skills gap challenges; recovery projections and strategic planning shifts at Destination Canada; and a snapshot of TIAC's federal tourism growth strategy targets, including in tourism spending, workforce, visitation, and building a regenerative and inclusive tourism industry.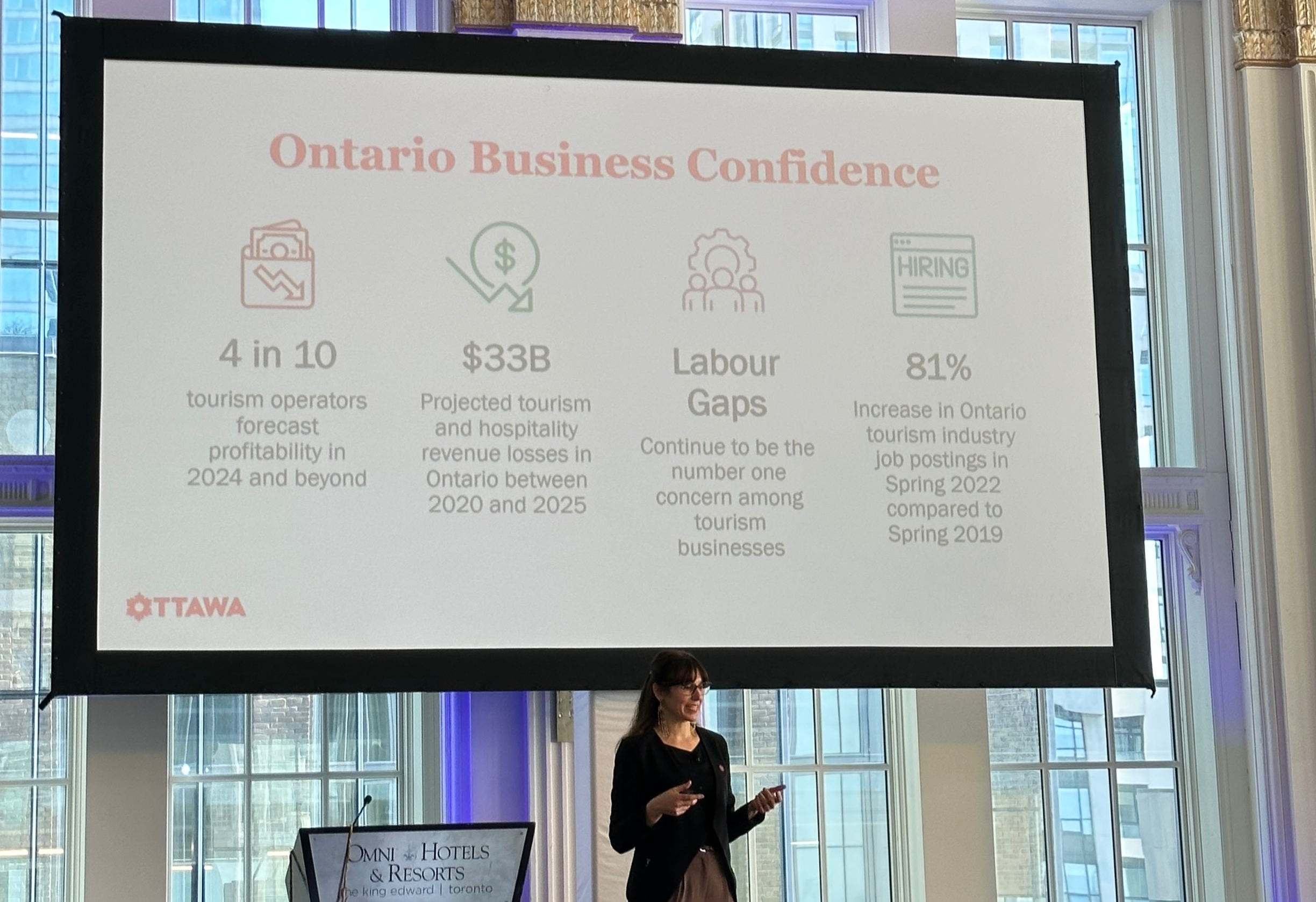 And in the Q&A portion, TIAC, ITAC, and Destination Canada engaged in a lively exchange of ideas with Ontario tourism leaders and stakeholders. Guided by live questions, the panel discussed tourism's resilience projections for 2023, the appeal of tourism and hospitality careers for young jobseekers, government funding models for workforce training programs, and commercial insurance.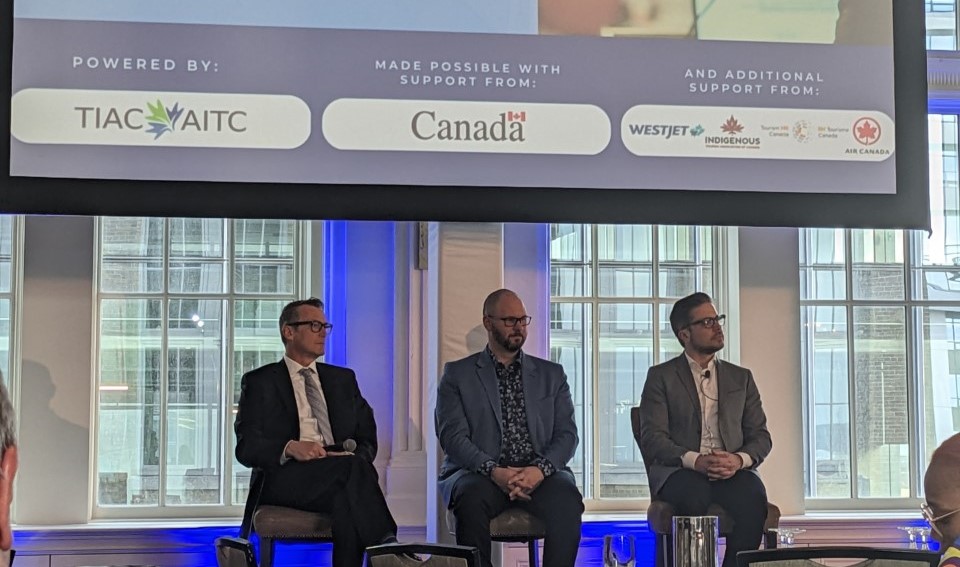 Presentations from the Ontario Tourism Town Hall will be available to view on TIAC's website, so stay tuned.
As always, thank you for your continued support. And of course, if you have any questions or comments, please feel free to send me an email at jng@tiaontario.ca.


Jessica Ng
Director, Policy & Government Affairs