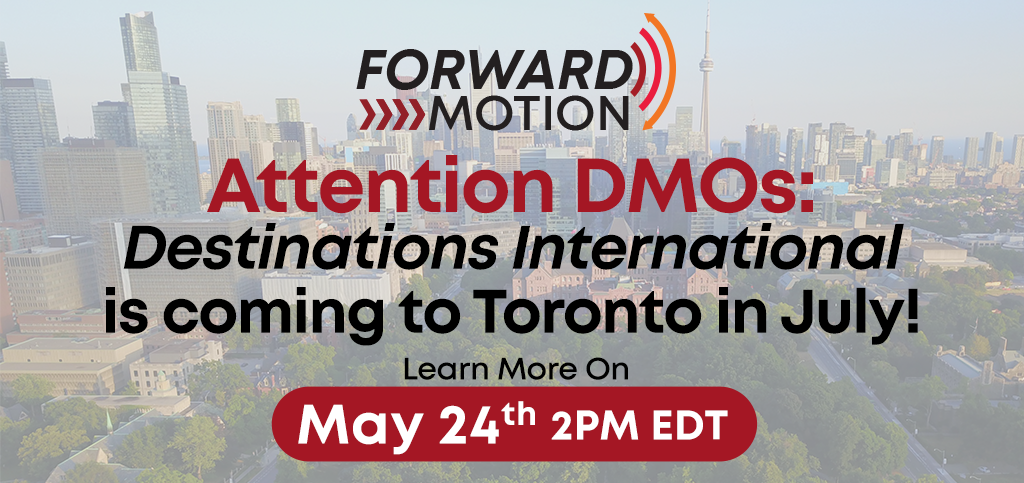 Session Information:
The first session of TIAO's Forward Motion series takes place on Tuesday, May 24 at 2 pm ET and we will be joined by Julie Holmen and Minto Schneider who will be sharing information on the opportunity happening in July - when for the first time ever, Toronto, was selected as the host city for Destinations International's convention.
Find out how you can take advantage of having these decision makers in Ontario, look at your location for their next meetings.
Speakers:
Julie Holmen
Membership Engagement Consultant, Destinations International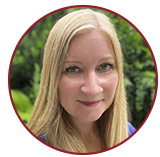 For 25 years, Julie Holmen has been actively selling individual hotel properties and entire destinations in the global travel market. Most recently, Julie was with Meeting Professionals International where she worked with their global supplier accounts and strategic alliance partners to enhance MPI's presence around the world. Julie developed a personal passion for destinations sales when she took on the challenging role of Director of Citywide Sales and Event Engagement from 2006 to 2017 with Destination Toronto. Julie and her team focused on attracting Canadian, US, and International corporate events and incentives and re-creating a "Toronto Experience" in numerous destinations and at many industry events. Dedicated to her profession, Julie has served on several industry boards and committees with organizations such as MPI Toronto Chapter, MPI Global, FICP, and Humber College and has won several prestigious awards including being inducted into the M&IT Hall of Fame under the industry mentor category. A true advocate for the meetings and events industry, Julie has mentored many "up and comers" within the hospitality industry
Minto Schneider
President & CEO, Inter Ocean Inc.

Minto is the President & CEO of Inter Ocean Inc. The organisation undertakes project work in support of tourism businesses. Minto has a strong background in the tourism business. She began her career with Hilton International and worked in from coast to coast in the hotel business from Vancouver to Halifax. She joined Tourism Nova Scotia and spent over a decade with the Provincial Marketing Organization before joining Tauck World Discovery in product management and marketing. Most recently, Minto served as CEO of Explore Waterloo Region.
Minto currently serves on the Board of Directors for Meetings Mean Business Canada, the Tourism Industry Association of Ontario and the Tourism Industry Association of Canada.