Are you struggling to fill peak season positions? You're not alone.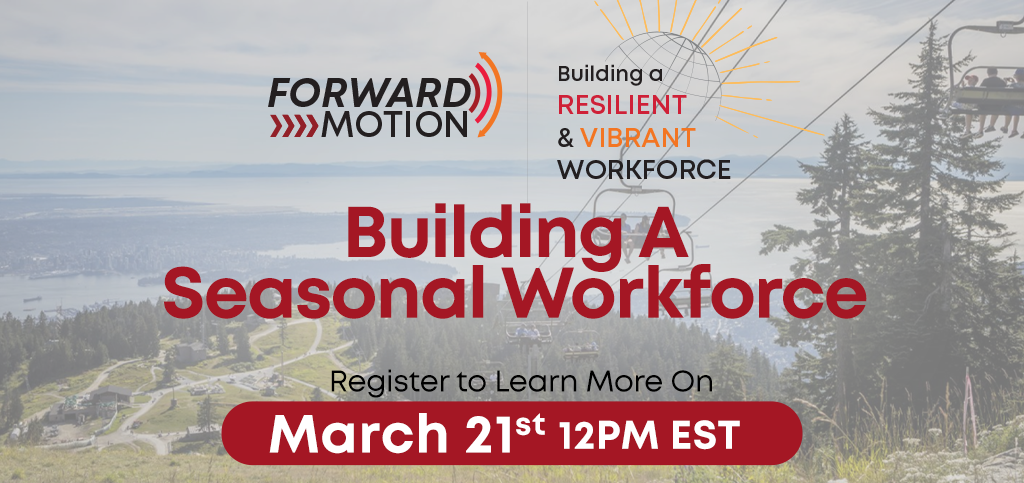 Across Canada, tourism businesses are facing a competitive labour market. One creative and effective solution is to hire internationally trained workers to fill seasonal roles. JoinTourism HR Canada and the Tourism Industry Association of Ontario to learn why—and how—to hire international talent. This one hour webinar includes practical tips, useful resources, clear benefits, and success stories from businesses just like yours that hired internationally trained workers.
Speakers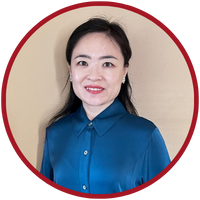 Jasmine Qi
Senior Manager, Program Development and Innovation
Tourism HR Canada
Jasmine Qi leads programs and initiatives to support the integration of immigrants and other equity-deserving groups into tourism workforce by developing proposals, designing and implementing projects, and conducting policy research with great passion and enthusiasm to build an inclusive community where everyone belongs.
With a master's degree in human resource management from the University of Regina, and a Bachelor of Law degree from the top law school in China, Jasmine brings extensive experience and knowledge in immigrant settlement and integration, career development, employment counseling, mentorship, program design and implementation, as well as human resource management.
As a visible minority immigrant woman, she strives in all her efforts to advocate for Diversity, Equity, Inclusion, and Belonging within workplaces and the community. She believes that everyone deserves a better opportunity to fulfil their dreams. Jasmine also sits on the board of Upstream Ottawa Mental Health Community Support as the Vice Chair, and the Chair of HR committee.