ACCES Employment provides job search services free-of charge to help job seekers find meaningful work in Canada.
Peel Region serves more than 1.4 million residents and approximately 163,000 businesses in Brampton, Caledon and Mississauga. We deliver a wide range of resident focused services across the Region.
This in-person job fair presents a unique opportunity to match hiring managers with exceptional candidates from our various programs.
Registration is free of charge, and employers must register in advance to reserve a space. Job seekers will have a variety of skillsets and sector-specific experience.
Registration for this event has passed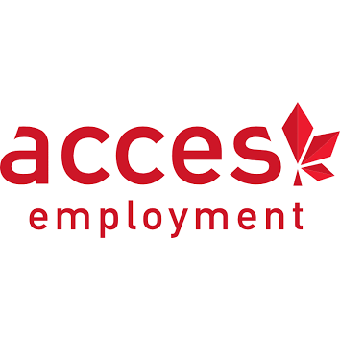 1352 Lakeshore Rd E, Mississauga, ON L5E 1E9, Small Arms Inspection Building