Event Details
REGISTRATION NOW OPEN!
The 2023 TIAO AGM will be held in-person at Holiday Inn Kingston-Waterfront, in Kingston, Ontario.
The AGM will be followed by the CGLCC Summit's Welcome Reception, which you are welcome and encouraged to stay for. To learn more about the CGLCC Summit, click here.
If you are unable to attend the AGM and wish to submit a proxy, please click here to complete the proxy form & return it to TIAO no later than Thursday June 8, 2023.
2023 Annual General Meeting
June 14, 2023
Welcome and Opening Remarks

Approval of the Agenda

Chair's Remarks

Approval of the 2022 Minutes

President and CEO Report: A year in Review –TIAO in 2022

Financial Report: Presentation and acceptance of the 2022 Audited Financial Statements and Appointment of Auditors To indemnify Directors

Nomination Committee Report & Election of Directors

New Business (if stated at the start of the meeting during approval of agenda)

Close of meeting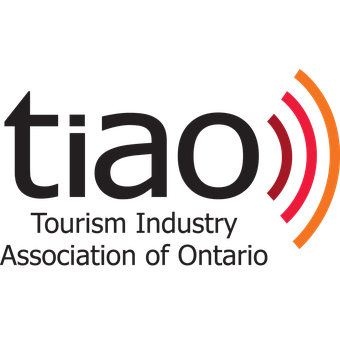 2 Princess St, Kingston, ON K7L 1A2, Canada