2022 Board of Directors - Call for Nominations
In accordance with TIAO's By-laws, this will serve as the official notice of the Call for Nominations for the 2022 TIAO Board of Directors.

Working on behalf of TIAO's members, the Board members play a pivotal role in guiding Ontario's provincial tourism organization towards a clear vision for the industry's future.

TIAO's Bylaws allow Directors to serve for an option of three two-year terms or two three-year terms.TIAO is currently seeking a Board Director that would serve an option of two three-year terms.

Ontario

24 Mar 2022

22 Apr 2022

Please click the "Apply Now" button and follow the steps to complete the Board of Directors Nomination Form.
Apply Now
Login to Post a Job
Employer
TIAO - Tourism Industry Association of Ontario
The voice of Ontario's tourism industry.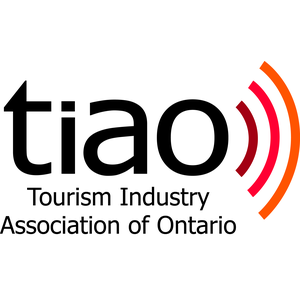 Learn more