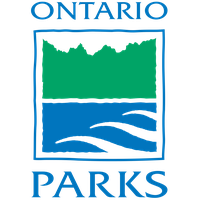 Ontario Parks, in response to the increased demand and popularity, introduced a new service in 2021 to help visitors secure their day use spot up to five days in advance of arrival in 17 provincial parks.
This service was a huge success and as a result, visitors will be able to reserve day use permits at an additional 16 provincial parks starting on May 16, 2022, for arrivals on May 20. Further, Ontario Parks is also expanding the service to offer advance bus permits at select parks.
Ontario Parks is also launching commercial day use permits. This product is intended for businesses to share with their customers. A commercial day use permit allows park entry for one vehicle with up to 14 passengers for the day.
To guarantee access, commercial and seasonal day use permit holders will be able to make a reservation at any park offering advance day use permit sales.
To learn more about the service, including which parks in your area are participating, please visit here.
---