Event Details
Join us for the tourism industry event of the year!
Join us for OTS22 - whether in person or virtual - we are excited to share that we will be hosting, this year's summit at Deerhurst Resort under the beautiful backdrop of Muskoka.
We will be welcoming tourism professionals from around the province to gather, share, and collaborate as we focus on Reinvigorating Our Industry. As this year has allowed us the forward motion of opening back up, we recognize that there are still challenges of repairing, rebuilding, and refocusing.
This year's summit is about LOCALIZATION, INNOVATION and CONFIDENCE. Join us as we recognize the areas of focus that are impacting our industry, our decisions, and how our industry is embracing the need to embrace change, try new, and have confidence in the opportunities that this provides.
Highlights of learnings from – Dr. Sylvain Charlebois, Canadian Researcher from Dalhousie University will be addressing the Supply Chain Issue and the impact on our industry, Grant MacDonald, Sports Tourism expert sharing sports as solutions, the Labour Crisis, Sustainability, Regenerative Tourism, and the return of Jon Bromstein, Head of Industry of Google.
If you or part of your team would like to join virtually - this option is also available. This year the Summit is back to normal programming with full day. We recognize you may have to stay back to run your business, and we want you to. This year's virtual option will have dedicated live main stage options, complemented by recordings for you to access, so you can focus on what you need to do. There are opportunities for interactive sessions with in-person audience and speakers together.
Whatever you choose, we are ready - Come...Join us...Together.
---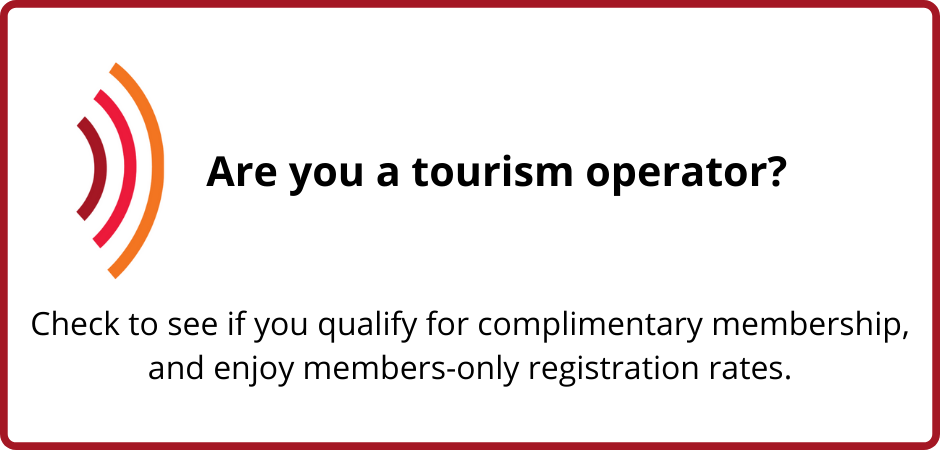 Each day will start at 8AM with programming throughout the day and evening. Please look at the speaker tab regularly as speakers are confirmed in addition to:
Honorable Randy Boissonnault - Minister of Tourism of Canada
Jon Bromstein - Google Canada
Dr. Sylvain Charlebois - Canadian Researcher, Dalhousie University
Grant MacDonald - Sports Tourism Expert, GM Events
Angela Nagy - GreenStep
Stan Matthewson - Sustainable Orillia
Beth Potter - Tourism Industry Association of Canada
and that is just the beginning.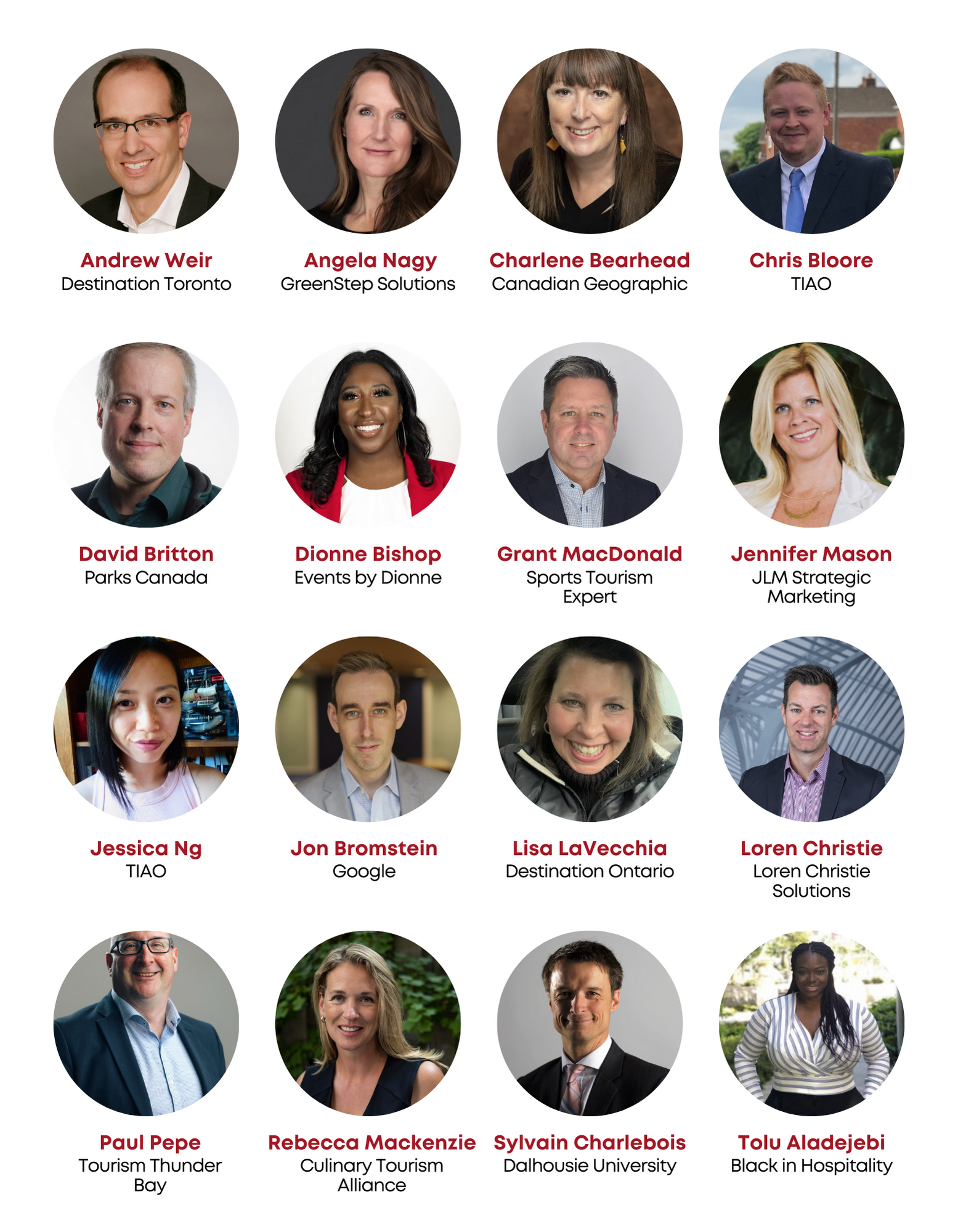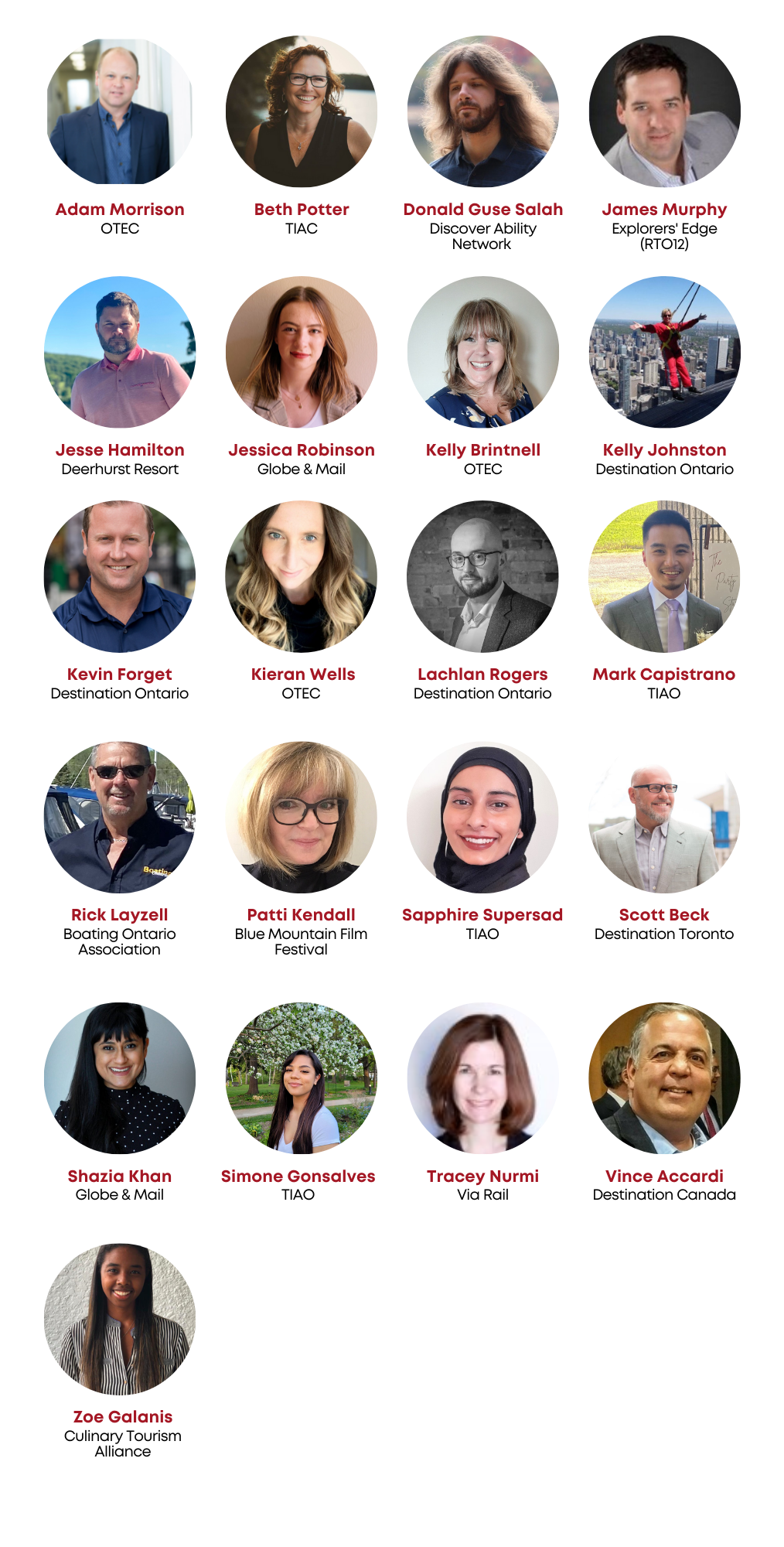 Accommodation
OTS22 delegates can receive a discounted rate at Deerhurst Resort. A new block has been added at Deerhurst for Monday night. However, if it already fills up by the time you book, additional accommodation has been blocked just down the road for Monday night, at the Hidden Valley Resort. The preferred rate at Hidden Valley Resort is only available on Monday night. The preferred rate at Deerhurst is available pre-and post-event so you can take advantage of pre/post days in Muskoka..
For Reservations, please call;
FOR DEERHURST RESORT:
Call the Reservations Department at 1-800-461-4393
Quote group name - Ontario Tourism Summit Oct 2022
FOR MONDAY NIGHT at HIDDEN VALLEY RESORT
Call the Reservations Department at (705) 789-2301, or toll free at 1-800-465-4171
Quote group name - Ontario Tourism Summit 2022
Additional Details
All reservations must be guaranteed by a credit card number with a first night deposit processed at the time of booking and final payment required (7) seven days prior to arrival and is non-refundable at that time
Complimentary outdoor parking is available on resort.
Cancellation Policy
We are following all Public Health & Hygiene Protocols at the Deerhurst Resort & Conference Centre for OTS22. However, should you feel the need to change your mind and cancel your in person ticket. Please be advised that we will be refunding you the difference between the price paid and the Virtual Ticket price plus hst. You will still be able to attend the conference virtually. If you have any questions or concerns, please contact us at info@tiaontario.ca.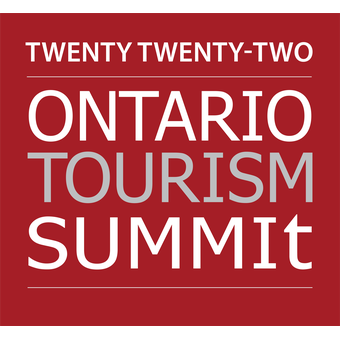 25 Oct 2022 @ 7:00am EDT
26 Oct 2022 @ 10:00pm EDT