Event Details
Join us for the tourism industry event of the year!
The 2023 Ontario Tourism Summit will be held in Mississauga.
Stay tuned for more details!
---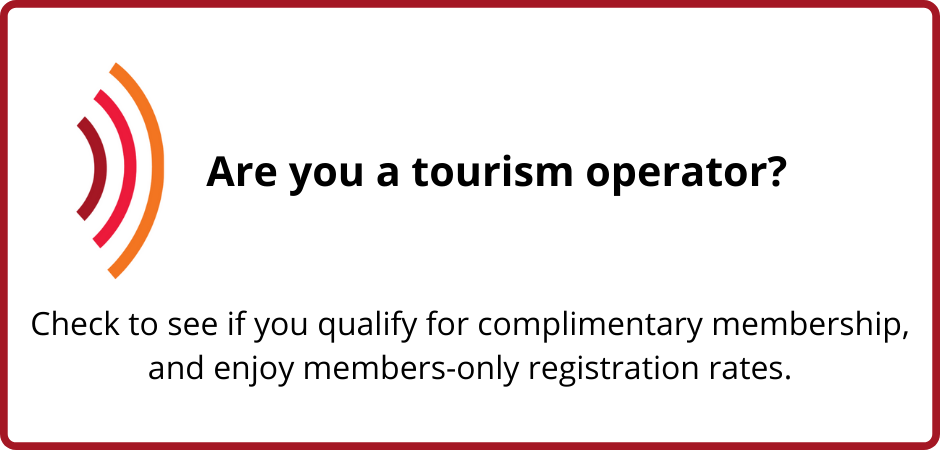 Interested in a particular topic - share your idea to cgreenwood@tiaontario.ca
Look here in June 2023!
Coming soon!
Cancellation Policy
We are following all Public Health & Hygiene Protocols at the Hilton Toronto Airport Hotels for OTS23. However, should you feel the need to change your mind and cancel your in person ticket. Please be advised that we will be refunding you the difference between the price paid and the Virtual Ticket price plus hst. You will still be able to attend the conference virtually. If you have any questions or concerns, please contact us at info@tiaontario.ca.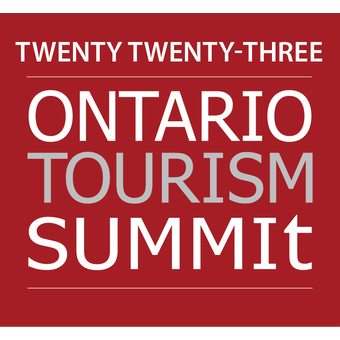 24 Oct 2023 @ 7:00am EDT
25 Oct 2023 @ 10:00pm EDT