Join us for TIAO's most important advocacy event of the year!
Exclusive to TIAO Members, Tourism Day at Queen's Park, happening on Tuesday, September 26th (8-5PM), is TIAO's annual lobby day event at the provincial legislature. One of the association's most highly rated events and membership benefits, TD@QP allows tourism industry leaders and stakeholders valuable face time with MPPs, Ministers and other government officials and staff.
Tourism Day at Queen's Park is by invitation only – we ask that all members interested in attending register their intent to participate. Please note that this does not guarantee participation, and TIAO will reach out to those who will be scheduled into meetings by September 5th, 2023. If you are interested in participating in meetings on September 26th, please register your wish to participate here, before August 30, 2023.
TIAO will share applicable messaging and meeting details with members in the coming weeks.
TD@QP kicks off with a special (and very popular!) Taste of Ontario Reception on Monday, September 25th @ 5:30PM, presented by the Culinary Tourism Alliance. All TIAO members are welcome to register for and to attend the reception!
---
Please note that you MUST be a TIAO Member in order to register for this event. Click here to learn more about TIAO Membership.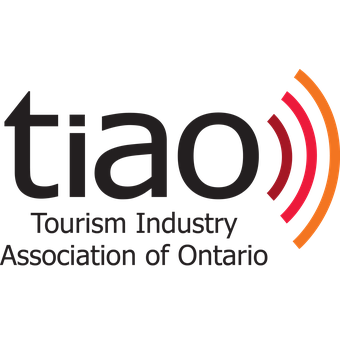 Queen's Park, 111 Wellesley St W, Toronto, ON M5S, Canada