In yet another busy week for the TIAO Team, we've continued to meet with MPPs to discuss the continuing challenges that businesses in our sector are facing during Tourism Day at Queen's Park on September 26th. We regret that some MPPs were unable to attend and look forward to future collaboration.
In recent days TIAO has met with MPPs Adil Shamji, Jennifer French and Joel Harden to share with them the issue of the increasing costs of operation facing businesses in the current economic climate. In addition, we discussed the continuing significant decline in visitors compared to pre-pandemic levels.
During our meeting with MPP Shamji, we emphasized the need for affordable and attainable housing across many regions in Ontario, so the workers in our industry can sustain their employment. We also discussed the viability of tourism as a career option for both our international and domestic students.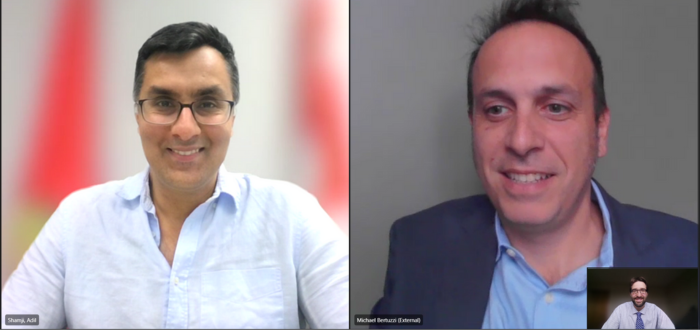 In another meeting with MPP French, we also had a productive discussion about the growing need for EV infrastructure and expanding the electrical grid in rural Ontario and remote communities.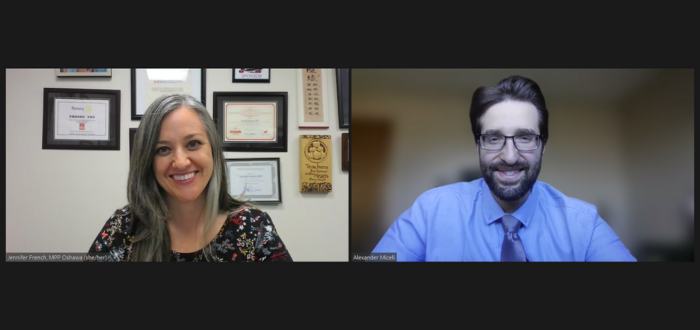 As we draw closer to the Ontario Tourism Summit, we know how important it is to continue to share crucial information with our elected representatives and give them a snapshot of what is happening in their communities across the province. One of those critical issues we highlight is the significant levels of debt still facing tourism businesses, plus the fast-approaching deadlines for repayment to ensure government forgiveness. As many of you already know, whilst the government announcement on extending payment deadlines was welcomed, it did not address the crucial issue of loan forgiveness.
As tourism ministers from across Canada come together to meet the new Federal Minister in St. John's, I am grateful to the Hon. Neil Lumsden, Minister of Tourism, Culture and Sport in Ontario, for continuing to raise the issue of debt repayment with the Federal Government. Minister Lumsden and his team are using data collected by TIAO and our provincial counterparts in partnership with TIAC to illustrate why businesses need more substantial mitigating steps to be taken.



Chris Bloore
President & CEO
Tourism Industry Association of Ontario