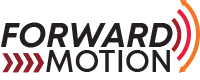 As our industry opens up, TIAO is encouraging FORWARD MOTION to ensure we are providing our members and stakeholders with the most current and relevant resources to allow them to be successful at the pace at which they are ready.

FORWARD MOTION is the title of our new stakeholder call series. These will be scheduled on an as-needed basis, featuring presentations from industry experts on a specific topic, event, opportunity, or service, ranging from cyber security to opportunities that you may want to be involved in to make your business succeed.

As essential, FORWARD MOTION will also feature industry updates, presented by the TIAO team, when applicable, that allow you to have the current information required to operate your business. One thing we have learned through COVID, is the value of our mental health, so we will be including our monthly tip from our partners at Not 9 to 5, on the ways, we can take care of ourselves, our internal and external customers, so that we truly can have the FORWARD MOTION we need.
 
Check this link often for the events that are being scheduled....or tell us what you would like to see.
Upcoming Sessions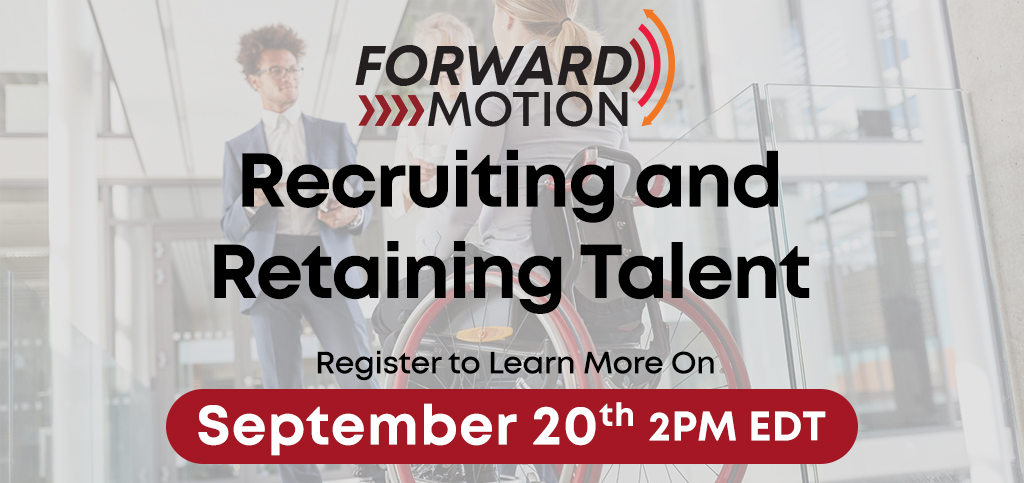 Is your sourcing/recruiting and talent management process truly inclusive?  
Identify the challenges and opportunities related to sourcing, recruiting and onboarding people with a disability. Identify potential barriers for people with disabilities in the talent pipeline. Review best practices to develop the talents and skills of employees with disabilities and create opportunities for them to prosper within your organization.
Speaker: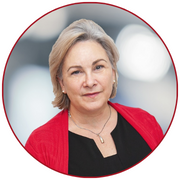 Lisa Kelly, BA, CWC Dip, RVP, RRP
Program Manager on the Discover Ability Network, Ontario Chamber of Commerce
 
Lisa's days are spent connecting employers to qualified people with disabilities. She has an invisible disability, values diversity, equity, inclusion and belonging in the workplace and has extensive experience in training, employment counseling and program development. Lisa is also fond of adjectives and continuing education.