This week, TIAO President and CEO, Chris Bloore, met with the Honourable Neil Lumsden, Minister of Tourism, Culture and Sport on the issue of debt load. The Minister has been an advocate on this topic, supporting TIAO's calls for debt relief for the industry. We thank the Minister for his continued support as we look to alleviate the burdensome debt loads on Ontario tourism businesses and allow them to benefit from rising visitor demand and return to a sense of normalcy in operations.
Earlier this week, with the support of TIAO and other members of the Provincial and Territorial Tourism Industry Association (PTTIA), the Tourism Industry Association of Canada (TIAC) released new survey research showing that 45% of Canada's tourism businesses may close within the next three years without government intervention into their mounting debt load.  
Conducted by Nanos Research, the survey found that 55% of tourism sector businesses are not confident that they will have the ability to repay the Canada Emergency Business Account (CEBA), the Regional Relief and Recovery Fund (RRRF), and the Highly Affected Sectors Credit Availability Program (HASCAP) loans in the next two years. 51% of tourism businesses reported having over $100,000 in outstanding debt from loans, lines of credit, or other credit facilities, with almost one-third (29.7%) of all operators reporting more than $250,000 in outstanding debt.  
Based on these findings, TIAC, TIAO (as a member of the PTTIA), and the PTTIA are calling on the federal government to help address this important issue by:  
Extending the zero-interest repayment deadline for the CEBA loan to December 31, 2025;  
Increasing the forgivable portion of the CEBA loan to $30,000 (or 50%) if fully repaid before December 31, 2024, and maintaining the current forgivable portion of $20,000 (or 33.3%) if fully repaid by December 31, 2025; and, 
Modifying the RRRF and HASCAP loans in a similar fashion to allow more time and flexibility in repayment terms. 
TIAO has been advocating for debt relief for tourism businesses for the past 22 months. Through our meetings with provincial partners, we were able to successfully advocate for the extension of the zero-interest repayment deadline for CEBA and RRRF loans (from December 31, 2022 to December 31, 2023), allowing more businesses to qualify for partial loan forgiveness. But given the slow pace of tourism recovery, this was not enough. 
Alongside TIAC, the PTTIA, and our industry partners, TIAO will continue to advocate for debt relief to ensure the recovery, growth, and sustainability of Ontario's tourism industry.
Last week, TIAO also met with the Honourable Monte McNaughton, Minister of Labour, Immigration, Training and Skills Development. Another champion for the tourism industry, the Minister was interested in an update on what the summer is forecasted to look like for tourism businesses. The discussion also covered future portable benefits legislation and how TIAO was working with employers to create a sustainable tourism workforce.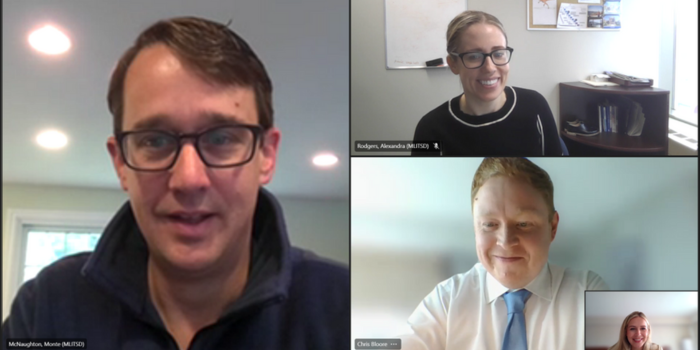 Please do not hesitate to reach out with any questions or comments!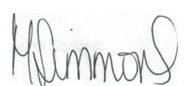 Madison Simmons
Vice President, Public Affairs