Session information coming soon!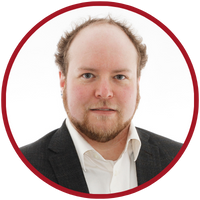 Evan Hazenberg
Director, Labour Market Intelligence
Tourism HR Canada
Evan Hazenberg is currently the Director of Labour Market Intelligence at Tourism HR Canada. He has lived and worked in Canada, in Japan, in New Zealand, and in the UK. Before joining THRC, he was a lecturer for five years in the School of Media, Arts and Humanities at the University of Sussex, in England.