Registration for this event has passed
Event Details
You're invited to a #TourismTownHall! This is an industry-wide event delivered by our colleagues at TIAC to reach all tourism industry stakeholders from coast to coast to coast, this series will be delivered in person and online in every province and territory in Canada.
Each Town Hall will be a full-day event, including a morning session focused on innovation and sustainability best practices and sharing of experiences and highlights of industry resources focused on digitization, market readiness research and training.
The Ontario Tourism Town Hall is scheduled for February 1st at the King Edward Hotel in Toronto. Make sure to reserve your spot by registering here
The Tourism Town Halls will provide an opportunity to meet with TIAC and its partners to better understand efforts on national and local tourism issues, and offer a forum for open dialogue, discussion, and constructive debate.
Following a complimentary lunch, the town hall session will give tourism stakeholders first-hand input on issues affecting their business and an overview of the plans to reposition and grow Canada's Visitor Economy, including all verticals from leisure/business travel, travel trade, meetings and conventions and sports tourism.
Don't miss the Ontario Tourism Town Hall on February 1st!
Catherine Callary
Vice President, Destination Development, Ottawa Tourism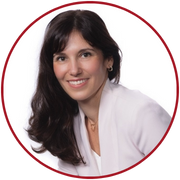 Catherine's role in opening Ottawa Tourism's destination development department has placed her among Canada's trailblazers for destination development within Destination Marketing Organizations. She has a Master's degree in Communications and Media Studies from Concordia University in Montreal, and accreditation through the Canadian Public Relations Society, and is currently working on her CDME accreditation through Destinations International. A community-minded city-builder, she currently serves on the Downtown Ottawa Revitalization Task Force; is Past-Chair of the Ottawa Film Office; and has served on the Ottawa Markets Board of Directors. Her 20-year career spans roles within Canada's national cultural institutions, British Columbia's tourism industry, and since 2015, Ottawa Tourism.
---
Kevin Eshkawkogan
President & CEO, Indigenous Tourism Ontario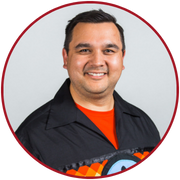 Kevin is an Anishnabek and is a member of the M'Chigeeng First Nation on Manitoulin Island. Kevin has been a key player in the development of Indigenous cultural tourism in Ontario since 2003. Kevin was an integral part of the development and growth of the Great Sprit Circle Trail (GSCT) on Manitoulin Island, one of the country's most renowned Indigenous tourism organizations that provides culturally authentic Indigenous experiences to visitors along with marketing support to Indigenous operators.
He has provided leadership to GSCT for over 15 years and has imparted his guidance to countless individuals throughout Manitoulin Island, Ontario, Canada, and beyond. Kevin works tirelessly to unite Indigenous tourism providers, grow market reach and bring meaningful employment opportunities to the region.
Kevin is a mentor and visionary who works closely with his community to ensure sustainable and organic growth within the Indigenous tourism industry. In 2015, Kevin was named the Tourism Champion of the Year by the Tourism Industry Association of Ontario. He has also been recognized by numerous media outlets for his accomplishments within the industry.
Kevin sits on a variety of boards including the Tourism Industry Association of Ontario (TIAO). He has also helped establish ITO, Indigenous Tourism Association of Canada (ITAC), Northeastern Ontario Tourism, Destination Northern Ontario, the Manitoulin Hotel and Conference Centre, and many other tourism organizations and businesses. He also sits on the Destination Ontario Sector Advisory Committee, Tourism Skillsnet Ontario Council, and the Trans Canada Trail Indigenous Advisory Committee.
---
Scott Beck
President & CEO, Destination Toronto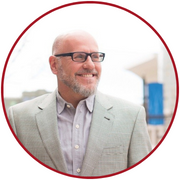 Scott Beck is the President & CEO of Destination Toronto. He's a champion of the visitor economy and a proven leader in the destination sales and marketing industry, spending 14 years as the President and CEO of Visit Salt Lake in Salt Lake City, Utah. He also served on the Executive Committee of Destinations International for six years and as the organization's International Board Chair from 2014-2015.
Before Visit Salt Lake, Scott worked in the hotel industry for 18 years, most recently with Ocean Properties Ltd. (OPL) as the General Manager of the Salt Lake Marriott City Center. While at OPL, Scott spent time in B.C. and Alberta working on a task force with OPL's Canadian affiliate, Atlific Hotels. Prior to his time with OPL, Scott served as Director of Sales and Marketing for Sundance Resort in Provo, Utah.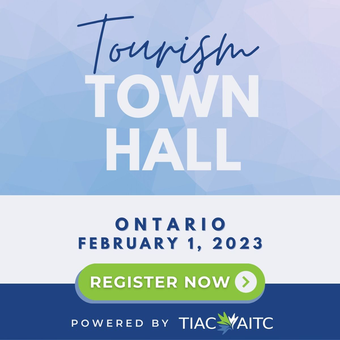 37 King St E, Toronto, ON M5E 1J4, Canada