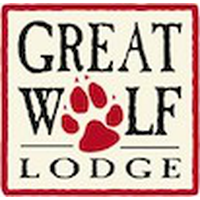 We're featuring a special TIAO Member each month to share with the #TourismFamily what they do, and how they connect with TIAO. Learn something new about your tourism industry colleagues, and the value of a TIAO Membership!
This month we talked to Keith Simmonds, Vice President & General Manager, at Great Wolf Lodge and TIAO Board Director.
---
Please note that this interview has been edited for clarity.
Tell us about your organization and its role within Ontario's tourism industry.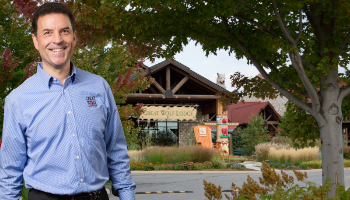 A destination in and of itself, Great Wolf Lodge has been open since 2006, and along with taking fun seriously, has a mission of creating family traditions one family at a time. "The resort offers a unique family experience that provides an excellent staycation, with an average stay of 1.7 nights, for kids of all ages and their parents."
"Our company is owned by the Jim Pattinson Group and out franchisor, Great Wolf Resorts, has 16 hotels in the United States [with separate ownership]. With Ripley Entertainment, the Pattison Group already had a number of businesses in Niagara Falls on Clifton Hill and saw the area as a very strong tourism location. We had some synergies in the area and that sprung Great Wolf Resorts' interest in the area to provide a unique offering in the province of Ontario."
"Choosing Niagara Falls as the location for Great Wolf Lodge was a strategic decision to be in the right spot with the right target audience, and the right employee base [750 employees currently work for Great Wolf Lodge]."
How long have you been a TIAO Member and why did you join?
Great Wolf Lodge has been a TIAO Member since 2009.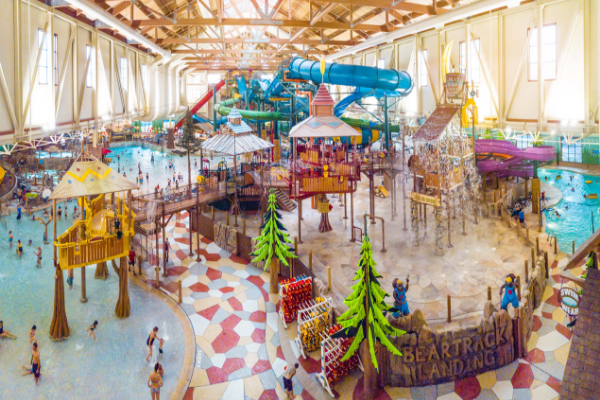 "Because our ownership and our company only has one hotel and wanted a stronger affiliation with and understanding of the tourism industry in Ontario, joining TIAO was an easy decision to better position our organization and to better participate in the conversation."
How has being a member of TIAO provided value for your organization?
Keith spoke to the education element that TIAO provides as not only a major source of value for him personally, but for Great Wolf Lodge as well.
"Being a TIAO member has allowed Great Wolf Lodge to have closer exposure to the issues that we're dealing with as an industry and as it relates to the property itself. Learning from other members and learning from the industry efforts on behalf of all of tourism has been very helpful on many levels."
What's your favourite thing about TIAO and why?
Keith pointed to building relationships and working in collaboration as his favourite thing about TIAO.
"You can never learn everything by yourself and there are so many opportunities to learn with TIAO, whether it's through TIAO's Weekly Newsletter, or at the annual Ontario Tourism Summit, or at Tourism Day at Queen's Park, you get a very clear understanding of what's going on in the world around you regarding tourism."
What are you working on right now?
"At Great Wolf Lodge, we believe in continuous improvement. We have a high degree of repeat visitation: over 40% of our guests have been there at least twice. We're always looking for what's new; what can we add that will bring folks back again, what can we add that will bring in new guests, and what can we add that makes our offerings more exciting. We are always considering opportunities to expand across the country where it makes sense."
"Over the years, we've added MagiQuest, Ten Paw Bowling, Scoops Kids Spa, Wolf Tail Slide, and next is our Timber Wolf Cottages that will be available starting June 28."
Timber Wolf Cottages:
"There are 15 units which all have similar floor plans, a fully-equipped kitchen, gas fireplace, and large covered patios. Rustic is the word that we use to describe this new offering, as there is a minimal number of materials, making it feel like you're at the cottage."

Giving Back to the Community:
"We have a charitable giving committee, and what we accomplish through this arm of our operation is one of the most exciting things that we do. We have a unique ability to raise funds, whether it's sponsoring a sports team or hosting a family dinner to raise money during the holiday season, being able to give back and connect with the community is very important to us. With 750 Wolf Pack members [Great Wolf Lodge employees], we're touching so many different areas and being able to share experiences and build relationships in the Niagara region is vital to our operation."
"Over the past eleven years, we have raised over $1 million dollars through our annual charity car wash. We are always blown away by the support that we receive. The lineup for our car wash starts at 8:30pm the night before the event usually, we open the floodgates at around 8am, and its all said and done by 1pm."
"The support from the Wolf Pack, our guests and community partners to host fundraisers and special events for charity is incredible. We are always looking to support diverse family-related fundraising opportunities, both within the Niagara Falls region and the GTA, as well as across Ontario."
Thank you to Keith for explaining Great Wolf Lodge's reasons for howling, for sharing support for TIAO, and for being our member of the month for June!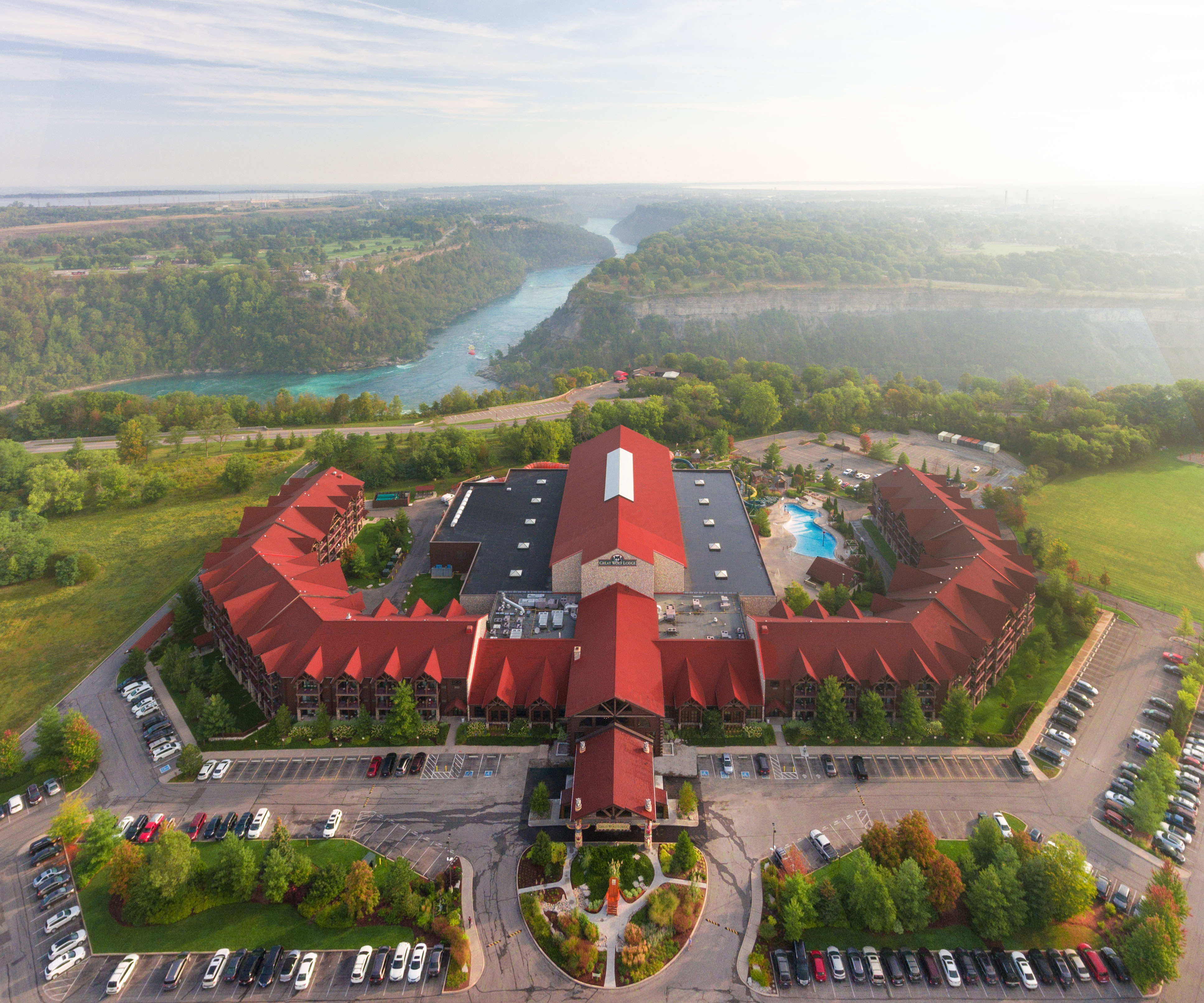 ---