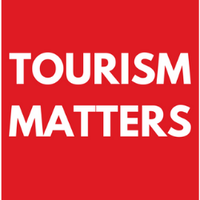 Our Chief Executive and President Beth Potter was recently asked to write an article for the The Economic Development Journal of Canada online.
The journal is the only Canadian professional publication that focuses on practical knowledge for economic development practitioners.
You can read Beth's article on 'why tourism matters' by clicking on the link below.
http://www.ecdevjournal.com/en/News/index.aspx?newsId=cb4e7c5f-52a8-494f-a945-8d4af5857632&fbclid=IwAR24GvjdYgD2T-Hsn2CY47ii13Nrikh77pG6csSwWYvxL1h1_zF-0YuWD5M
---