Your weekly digest from TIAO, updating you on the latest industry news, advocacy issues and upcoming events.
Does this email not look right? Try viewing this email in a browser.

Follow us on our social media channels for news, industry briefs and information with a focus on validity and relevance to our industry.
---
ADVOCACY in ACTION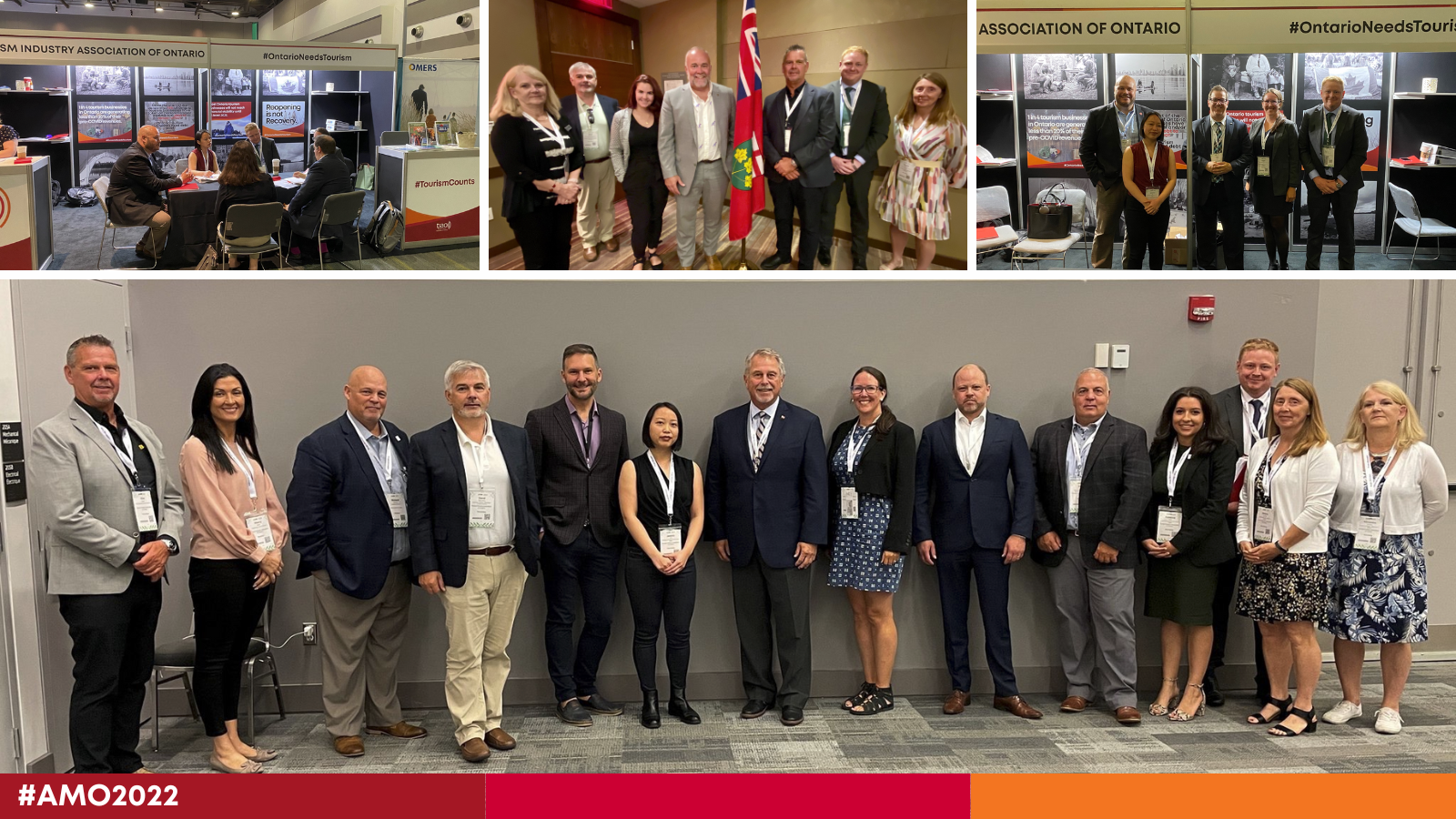 This week the TIAO team has been busy attending the Association Of Municipalities Ontario Conference. Throughout the conference, we had the pleasure of having a series of productive meetings with new and old faces from the Cabinet and opposition from Ottawa. Our discussions focused on pressing issues affecting the tourism industry in Ontario. 
Stay tuned for our detailed report coming up next week!
---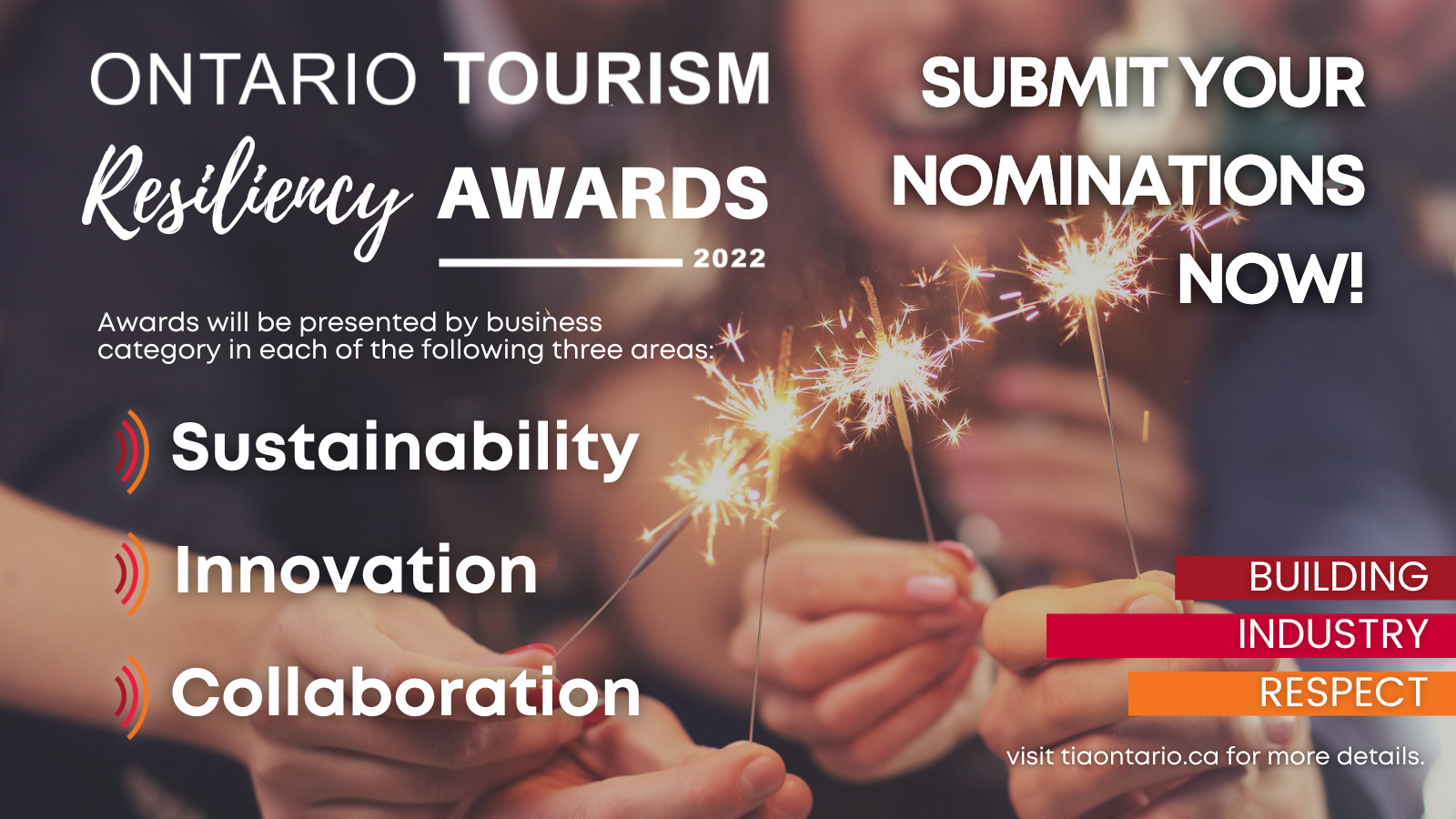 SUBMIT YOUR NOMINATIONS FOR 2022 ONTARIO TOURISM RESILIENCY AWARDS BEFORE SEPTEMBER 7!
Presented in partnership with TIAO, Attractions Ontario, Culinary Tourism Alliance, Indigenous Tourism Ontario and OTEC, these special awards have been designed to reflect resiliency and recognize the achievements of tourism businesses regardless of operating status.

Be sure to nominate outstanding tourism industry partners within each of the following three areas:
Innovation

Collaboration

Sustainability
We invite you to consider outstanding initiatives of innovation, collaboration, and sustainability that tourism businesses undertook in 2021 and share these stories in the form of Tourism Resiliency Award nominations.
Winners will be announced in person at the 2022 Ontario Tourism Summit.
Click here to submit your nomination(s) today and join us in recognizing our tourism industry partners exhibiting excellence, because Resiliency is in our Tourism Industry's DNA 🧬
---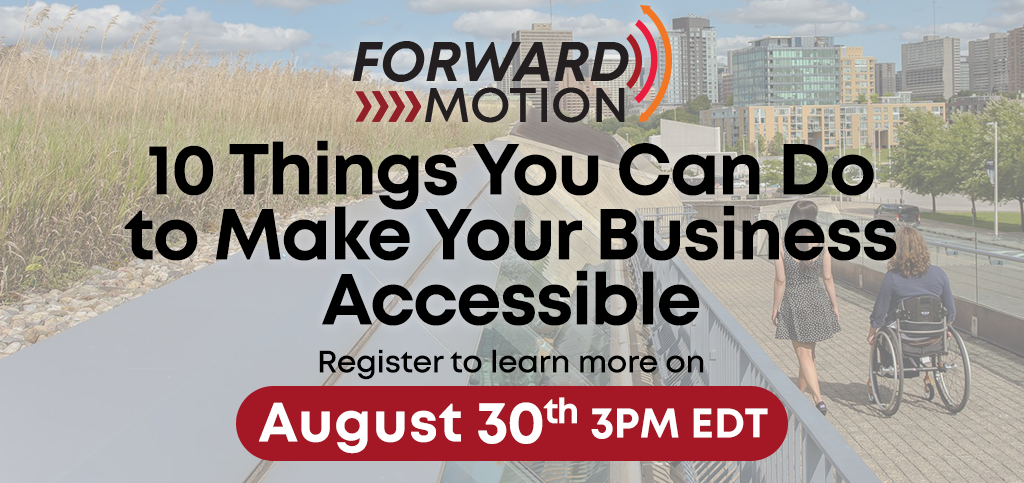 What does it mean to make a business accessible? How do you do it? Are the considerations for staff and patrons different or do they overlap? This workshop addresses all of these questions and more. Beginning with a very brief overview of the AODA and resources to support compliance, the workshop addresses accessibility throughout the hiring and employment process, as well as storefronts for customers, and communication in digital media (websites, documents, etc.).
Speaker:
Donald Guse Salah
Program Manager for the Discover Ability Network, Ontario Chamber of Commerce
Do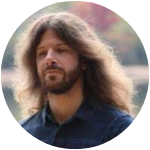 nald Guse Salah is a Program Manager for the Discover Ability Network at the Ontario Chamber of Commerce, responsible for stakeholder relations with community partners, strategic partnership development and networking events. In his previous life, Donald was the program developer and supervisor of a supported employment program for job seekers with disabilities. He also founded and leads the Supported Employment Alliance, a collaborative network of supported employment programs operating across the Greater Toronto Area. Donald has appeared on TVO's The Agenda, sits on the Program Advisory Committee for the Developmental Services Worker program at Humber College and maintains professional ties to Humber College through various partnerships.
Click here to learn more and register for the event!
---
GET YOUR TICKETS FOR THE
2022

ONTARIO TOURISM SUMMIT

Gather with industry colleagues and tourism leaders for two days at Deerhurst Resort to network, gain new insights, explore trending topics and celebrate excellence at the 2022 Ontario Tourism Summit.
ADVANCE RATE TICKET SALES END IN LESS THAN 3 WEEKS!
 
Click here to purchase your tickets for OTS22!
---
NEWS
Northern Ontario Business Awards now accepting 2022 nominations
Northern Ontario Business
---
BUSINESS DEVELOPMENT
Toronto tourism rebounds
Global News

Niagara-on-the-Lake Chamber looks to develop new tourism marketing plan
Toronto Star
---
COVID-19 IMPACT
Business groups in border communities demand Ottawa scrap ArriveCAN
CBC
Struggling Muskoka businesses lean on local organization to survive
CTV
---
Doors Open returns this weekend with in-person events
Seaway News
---
FUNDING & GRANTS
Friends of Killarney Park receives $53K boost from FedNor
Sudbury.com
Silver Islet expands harbour with $30K from Thunder Bay's economic development fund
CBC 
---
LEADERSHIP
AMO Delegates Bringing Provincial Attention To Issues That Matter In CK
CKXS FM
---
OTHER NEWS
Mississauga, Hamilton, Oakville mayors among those calling for emergency meeting with province
Insauga
---
---
JOB BOARD
---
INDUSTRY EVENTS
August 23, 2022 -

CCDI Webinar:

DEI and employee advancement: Leadership development

August 30, 2022
TIAO Presents: 10 Things You Can Do To Make Your Business Accesible 
August 30, 2022
Boating Ontario Golf Tournament
September 14, 2022
TIAO Presents: How to Work with Post-Secondary to Support a Diverse Workforce (Building Inclusive Tourism Webinar Series)
September 20, 2022
TIAO Presents: Recruiting and Retaining Talent 
September 27, 2022 


World Tourism Day OSW

September 28 - 30, 2022
Meaningful Travel Summit
October 25 - 26, 2022 Ontario Tourism Summit hosted by TIAO
November 2 - 4, 2022
Sport Events Congress 2022
October 24 - 25, 2023 Ontario Tourism Summit hosted by TIAO
October 22 - 23, 2024
Ontario Tourism Summit hosted by TIAO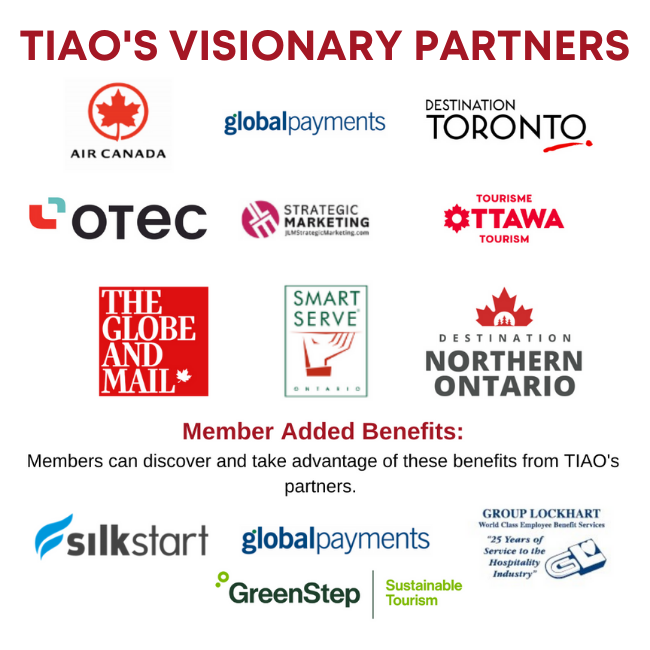 Copyright © 2022

Tourism Industry Association of Ontario

, All rights reserved.
 

This email was sent by:
Tourism Industry Association of Ontario
207 Queens Quay West, Suite 405, Toronto, ON M5J 1A7