Event Details
The Tourism Industry Association of Ontario is pleased to execute the first-ever IMPACT Sustainability Travel & Tourism – ONTARIO: A Regional Event, taking place at Queen's University Biosciences Complex in Kingston, Ontario, from May 7th to 9th, 2023.
In alliance with IMPACT Sustainability Travel & Tourism - SUMMIT Victoria, we are excited to share with you the inaugural IMPACT Regional Event program, showcasing thought-leaders of the tourism industry across Ontario.
This 2,5 day event will bring together thought-leaders, destinations, and operators from across Ontario who are committed to making the tourism industry more sustainable. The programming highlights will include international best practices, invaluable resources, new research in sustainable tourism, and more!
Consider joining us one day early on May 7th, and adding on the Day of IMPACT.
The Day of IMPACT showcases the many diverse ways a community encourages sustainable and regenerative business practices, supporting both residents and visitors to the region, while supporting a more sustainable tourism industry. The experiences and ideas shared were chosen to spark change and be emulated in communities across Canada. All participants are encouraged to share their own best practices so that the learning is as broad as it is enriching.
By adding in this extra day to your IMPACT experience – you will return home inspired and armed with resources that can be implemented immediately, as well as new connections to last a lifetime.
Make sure to subscribe to our newsletter and stay tuned for further information on speakers, programming and Day of IMPACT!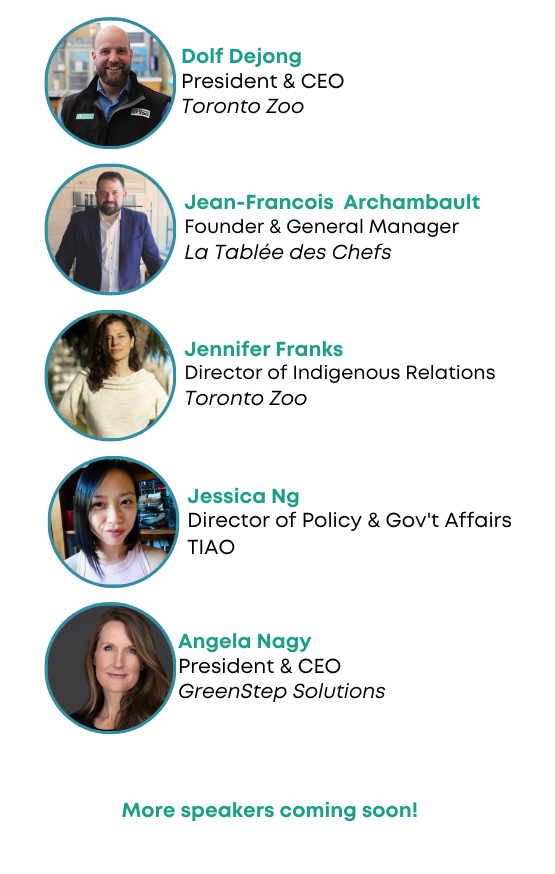 For those who wish to stay overnight, we are pleased to offer on-campus accommodation at the brand new St. Albert's Residence at Queen's University.
The building targets Leadership in Energy and Environmental Design (LEED) Gold certification.
Please complete the form here.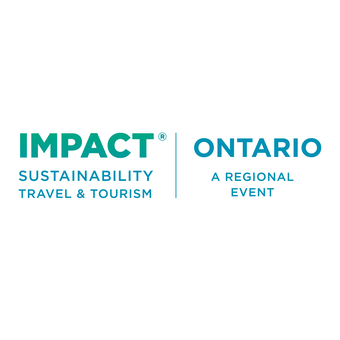 116 Barrie St, Kingston, ON K7L 3N6, Canada